Fresh, Homemade Italian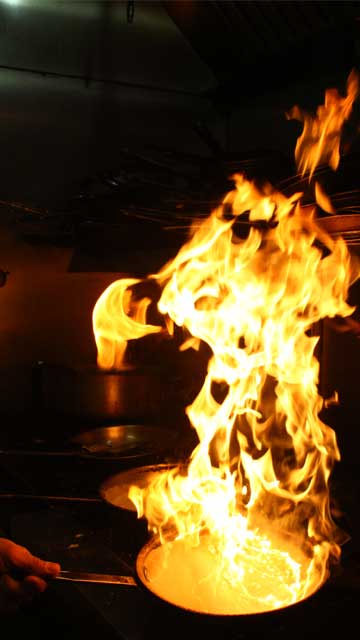 ♦From a quick,
casual lunch to dinner, Capricci has a complete menu. withDAILY SPECIALS+Hot Wings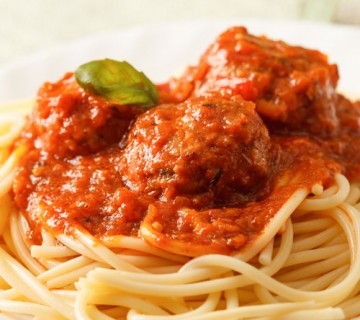 Fresh, HotTraditional Recipes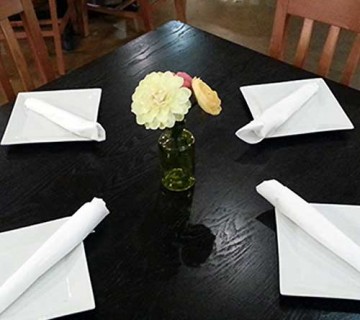 Made-To OrderFull of Flavor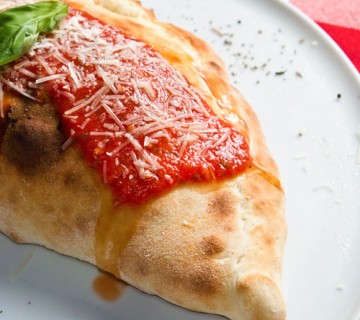 Pizza, Panini, Pasta, SeafoodCalzones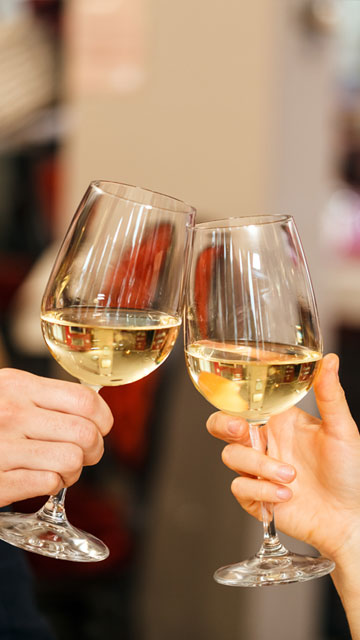 Intimate Dinners♦Capricci is a BYOB for the perfect evening with the flavors that compliment any dish.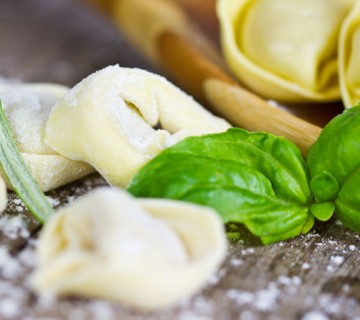 Market FreshPrepared for You
Our Services
Quality and Tradition are Our Secret

Casual/Formal Dining
From a casual slice to a formal dining experience, Capricci is the answer.
Catering
Let's us bring traditional, family style Italian to your next event.
Private, Party Room
We can host any party up to sixty-five guests in our private dining room.